Full Service Web Design Agency
We create Digital Products, provide website development services & SEO.
Our Services
The services we provide contains Design Branding, Website Development, SEO & site Optimization.
We create professional design-related products for your company like logos, Business Cards, and Digital Signatures.
We mainly focus on the WordPress platform to deliver the best & more customizable sites to our customers.
Site Optimization & SEO are the backbones for a better experience as well as rank on the Google index.
Design Branding
Designing a brand is the first & most important step for a company. We do services of complete design branding like Logo, Business Cards, Signatures etc.
Professional Sites for Professionals
Whether you want a Business site or Charity, eCommerce, or LMS, we cover all these categories. With WordPress, we can build almost any website at affordable rates. Just share your thoughts with us, & we'll take care of the rest.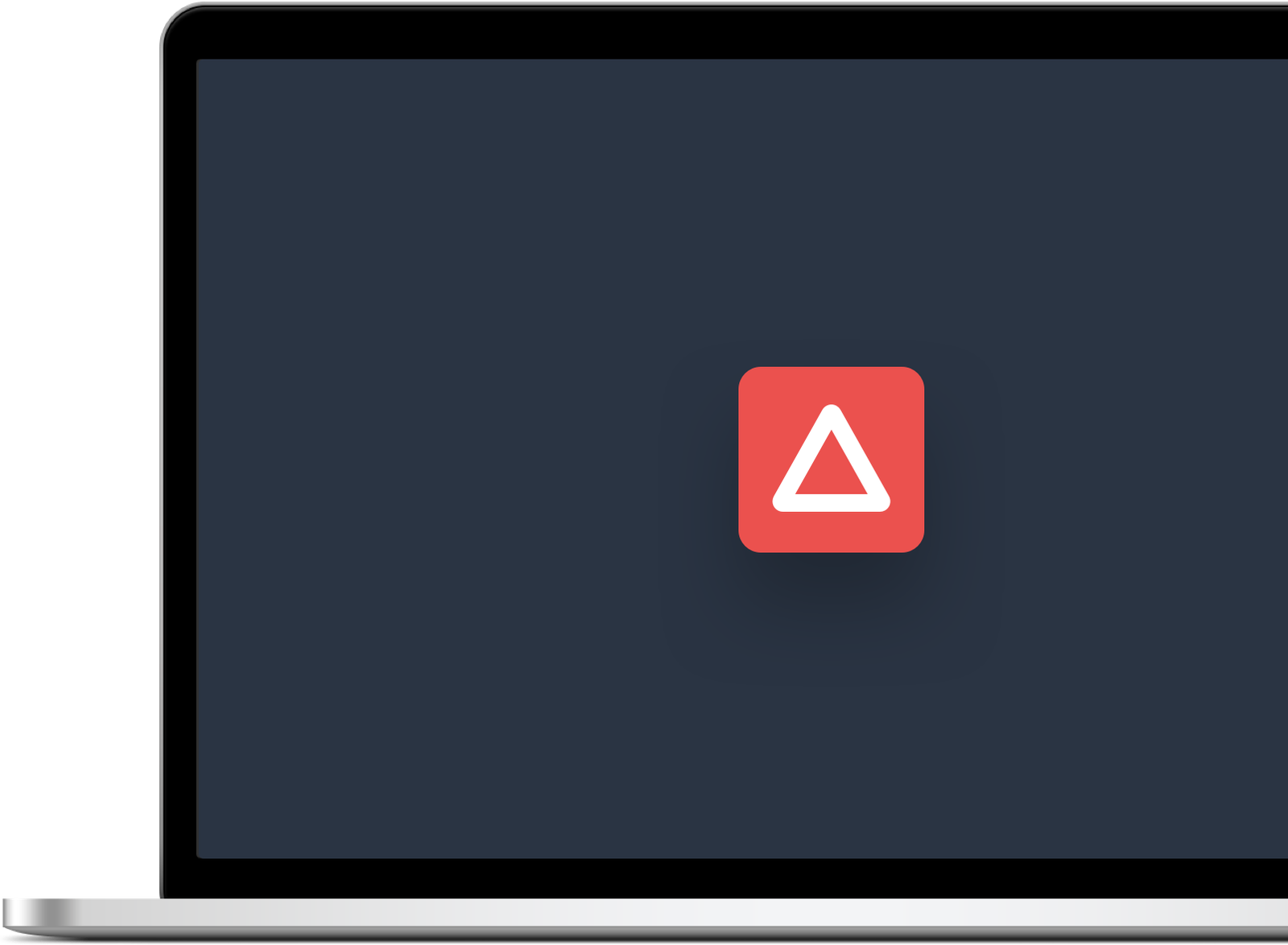 We Make Your Website Work Everywhere.
Responsiveness is always our priority in designing a website. In today's world where almost 80% of web browsing is done with smartphones, it is mandatory to keep the site mobile ready.
Our package for site building will include the responsiveness feature. So, you don't need to worry & pay extra! 🙂
Our Trademarked
Process & Workflow.
Our process from designing to development will be transparent to you. You can always give us suggestions related to the design or development. Your satisfaction will be the priority.

Who We Are!
We are a team behind the best-selling Layout packs on the Divi Marketplace. Our aim is to provide Creative, Elegant & Dope Sites.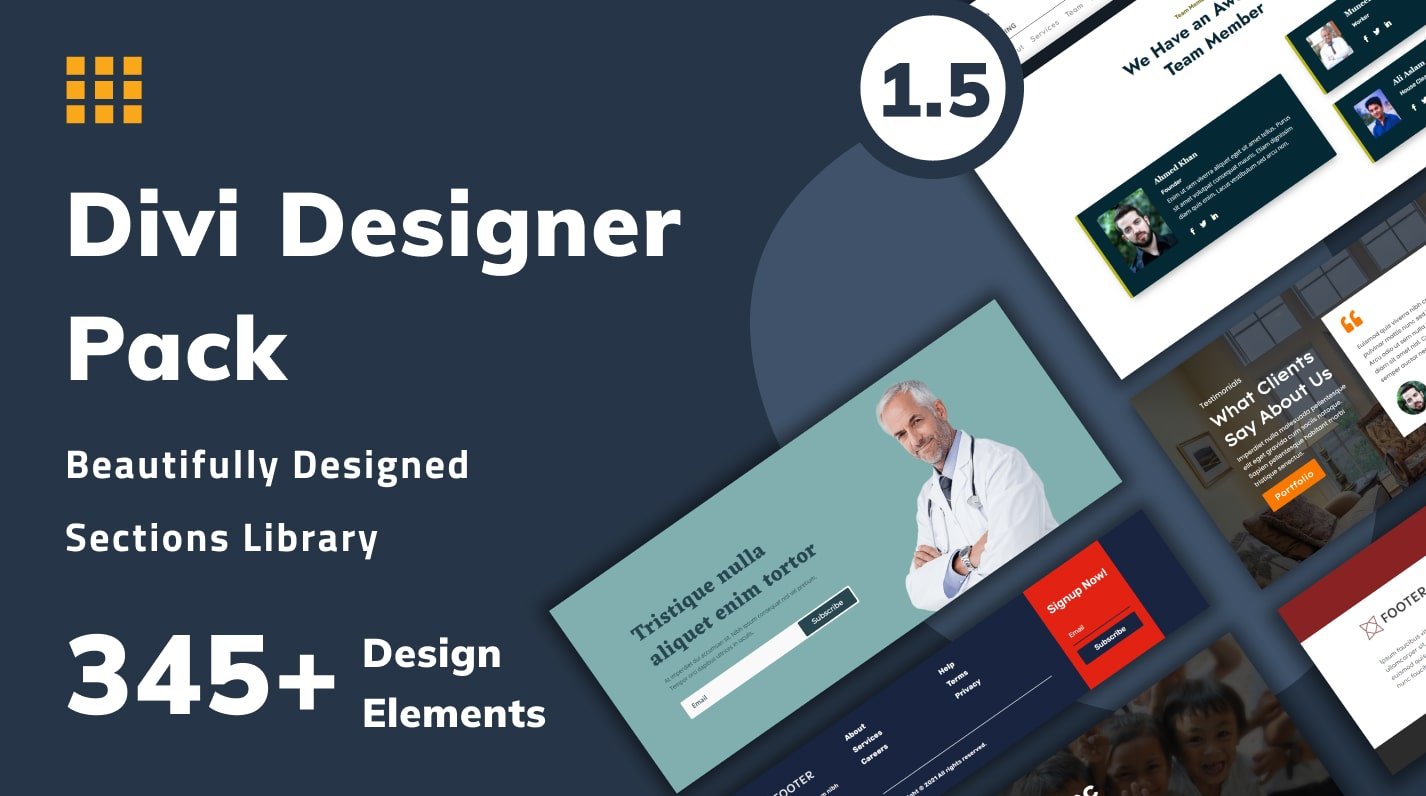 Let's Work Together
Fill out the form to get a quote OR contact us directly: